Happy New Years Guys!!!
We were all asleep by midnight but we did go to the snow on New Years day. We had a Blast!! The girls were so excited. Daddy even bought them a new sled for the trip. It took a while but Emma got the hang of sliding down the slope on the sled and even Rick went down a couple times.


Cassi and Emma Were Making Goofy Faces.



Kylee's Snow Angel



Kylee trying to push Rick down the hill.



The Start...



and the Wipe Out!



Two Seconds later she stuff that snowball up the back of my shirt.
Brrrr.....



Emma's Last Run.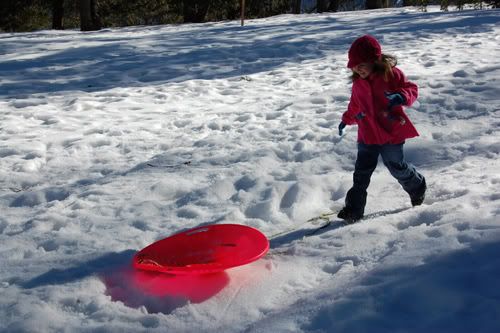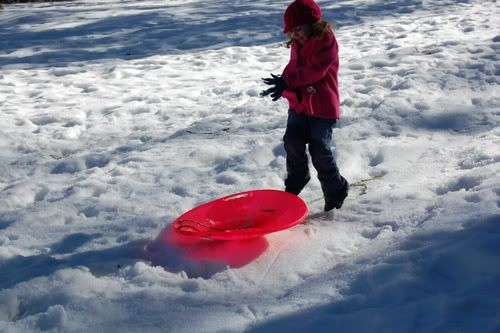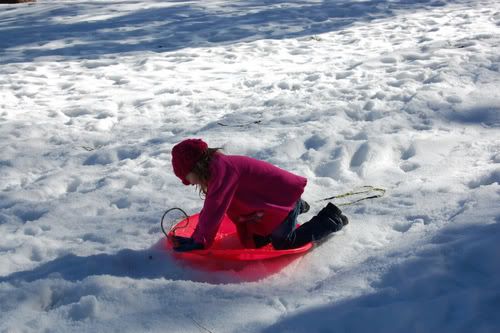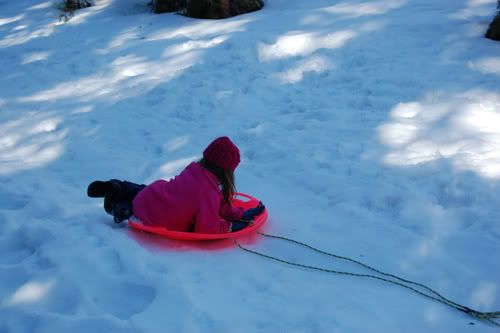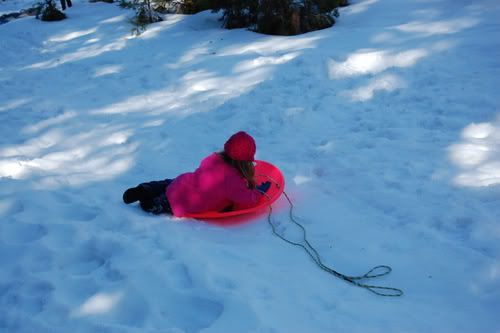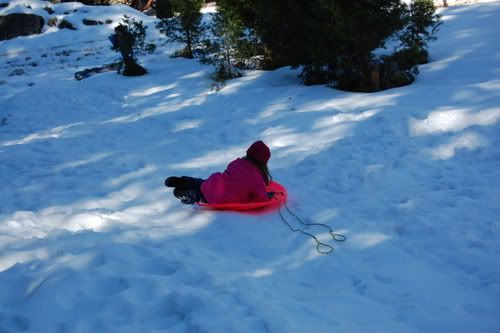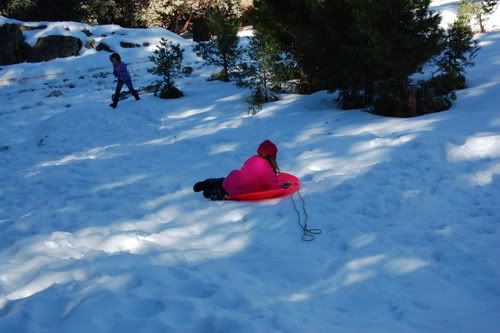 Daddy's Turn.