OMG!!! We had SO much fun but were SO happy to come home. lol... We got there when the park opened at 8am, Got our tickets and a stroller and headed into the park. We hit Finding Nemo, The Rocket ride where you spin up in the air. Alice in Wonderland, The Tea Cup ride, Its a Small World and Toon Town all before lunch. And the park really wasn't all that busy. We honestly didn't spend more than 5 minutes in line until...... About two o'clock the park imploded with people. We could barely walk down any of the paths. We were able to get to the restaurant we wanted to eat at finally and had a yummy lunch. If you get the chance when your there check out The French Quarter. They have the best chowder ever and they serve it in sourdough bread bowls. YUM!!! After lunch we tried to get on Pirates of the Caribbean....yeah right the line was wrapped clear down the street. The same with the haunted mansion. So we went to the Tiki Room. Its always a hit. The girls love the singing birds. Emma talked to the birds most of the way through it. She wanted to take one home. After the Tiki Room we tried a few different things but it was just too busy so we headed back to Toon Town and that place was even more packed than the rest of the parks so we got the girls their hats and rode the carousel, and on the way out we stopped and got the girls the cutest stuffed princess dolls and hit my favorite candy shop. Then we headed home. We were there by 7:30. Had some good ol' Taco Bell and off to bed it was for all of us. All thing considered it was a pretty great day.
Here are some of the shots I got while we were there.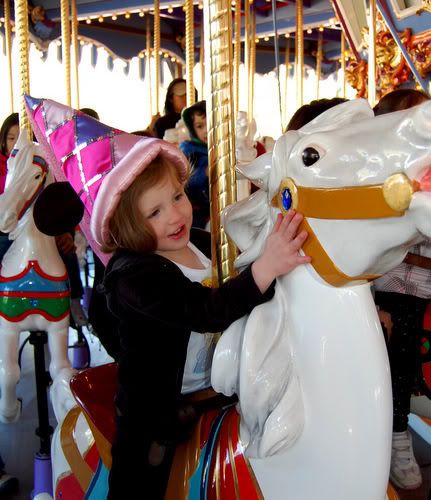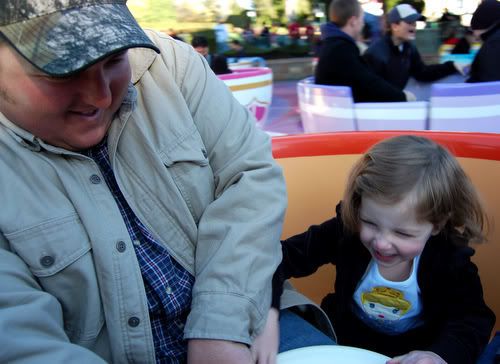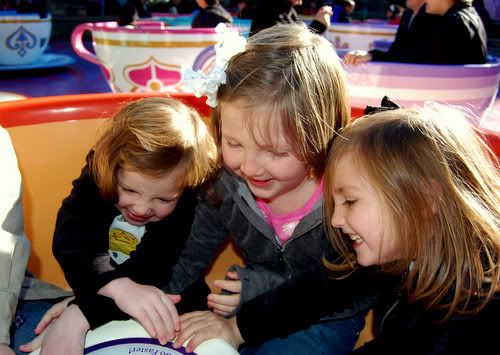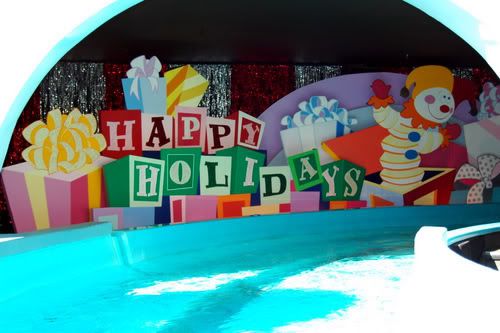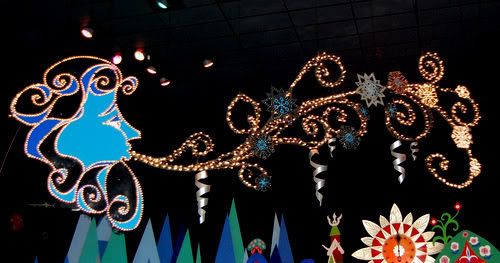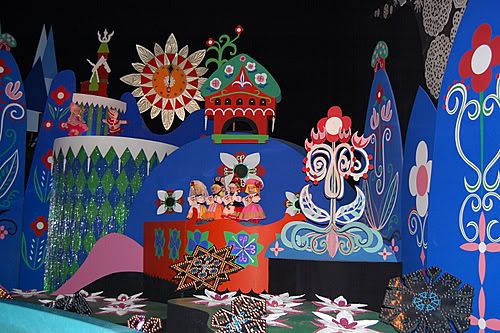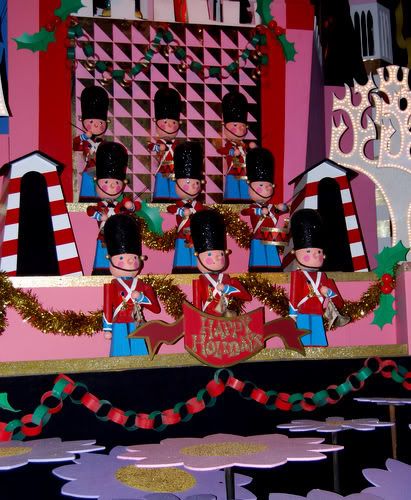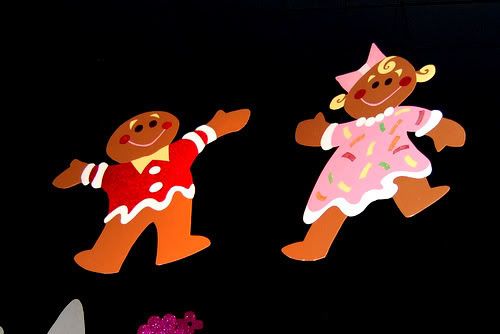 This is Rick telling the Queen from Alice in Wonderland to take Cassi!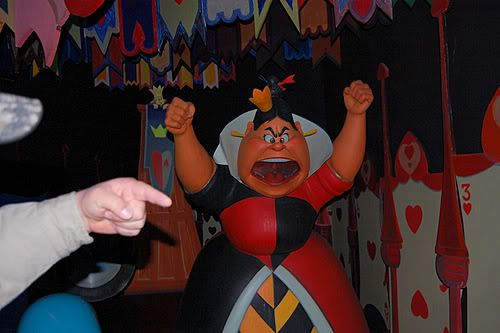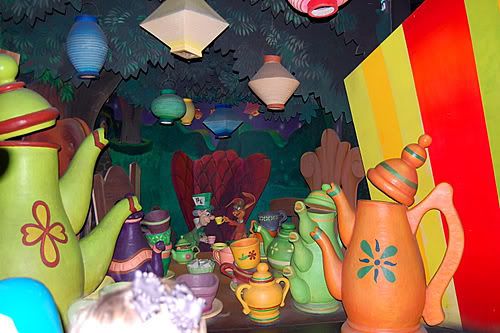 My dear friend Michele of Pitter Pat Princess made this top for Kylee.
Thanks Michele it turned out perfect.
If you'd like to check out Michele's work click on the picture.