I've been so sick that I haven't done much more that lay on the couch for the last 3 weeks. I am feeling much better now though. Its amazing what the right antibiotics and cough syrup can do for you. We have a busy week ahead of us though. Starting tomorrow with St. Patrick's Day! I don't know why but I've always loved that holiday. It will be our first day back to mile cat since I got sick so it will be great to see our friends again. Then Sunday happens to be a very special day. My Baby Turns 4! I can't believe that she's 4 already. She's so eager to grow up too. She is constantly stealing my lip gloss and insists that she wear a dress every day. Where does the time go. I took some pictures of her roller skating this weekend.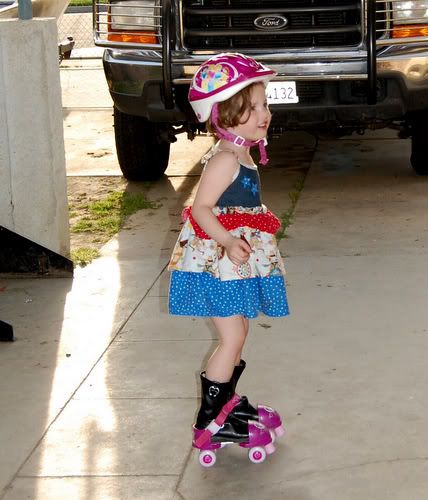 A few months ago when I found out that the "Mothers Cookies" company had closed their doors I was so sad because we love their frosted animal cookies. I remember getting them when I was a kid and my kids love them too so it was very sad to see that they would no longer be on the shelves. But Nabisco has attempted to recreate them and well they aren't exactly the same they are very close in taste and texture. Check your local grocery store for them.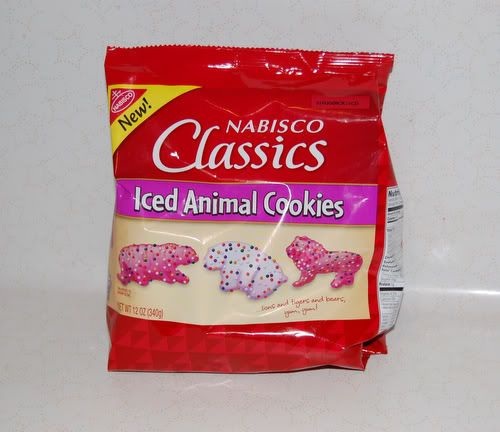 Last but not least I have been meaning to do a give away to "hopefully" boost my blog hits and comments. So here goes. In honor of Kylee's 4th birthday. I will be giving away a monogrammed Camera Strap cover. Like the ones pictured below. All you have to do to enter is leave a comment between now and Sunday at midnight and I will have Kylee draw the winner and I'll announce it on Monday! Good luck!