Happy Valentines Day! We did Cassi's Party, which was a ton of fun! I made Mrs. Shuck this awesome Treat that looked like a sundae but was made of M&M's and Salt water taffy. They turned out so cute so we made one for our friend Katrina too.
Cassi's Valentines and her Class Goodie Bags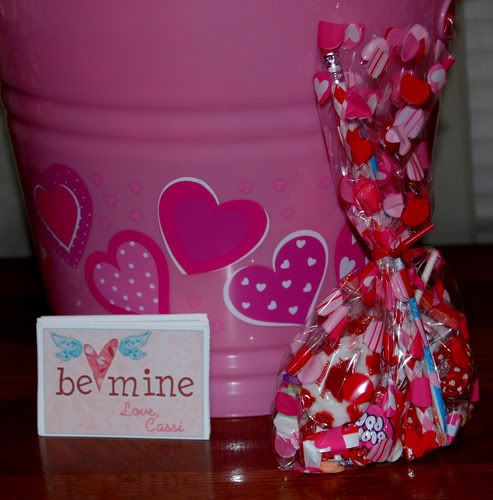 Fake Sundae



Didn't these Valentines turn out cute??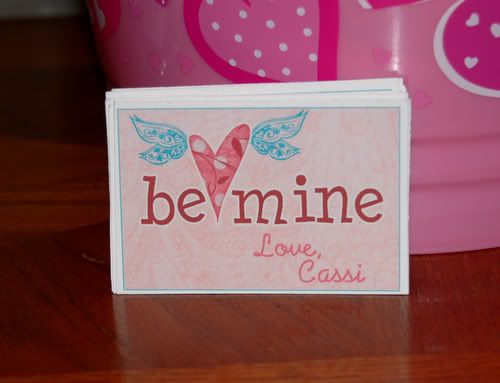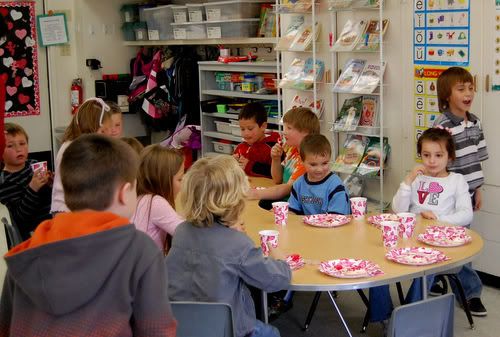 Cody and Domanic Bartering over the Last Sucker.



Moises is one of the sweetest kids in the class.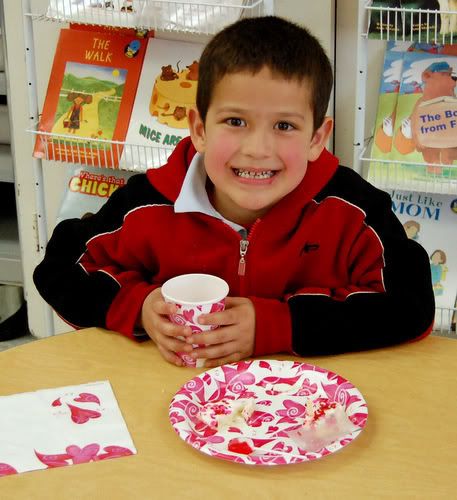 Kylee enjoying her portion of the valentine spred.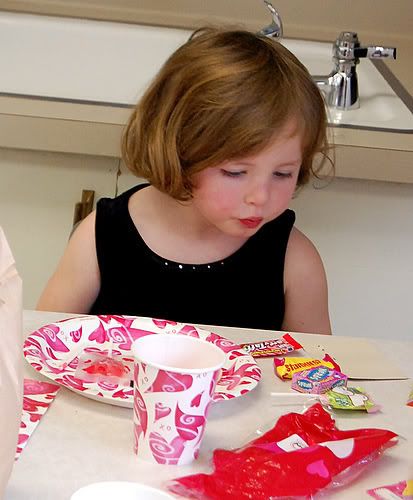 Movie Time
"Its Valentines Day Charlie Brown."



I snapped this shot of Cassi's Cute Penguin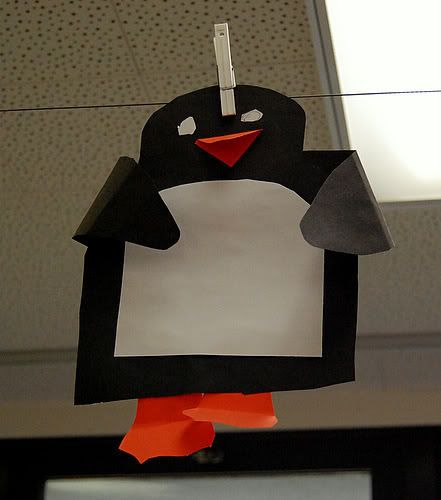 The Best End to A LONG Day!