Kylee
and Emma's Best Halloween Monster Faces.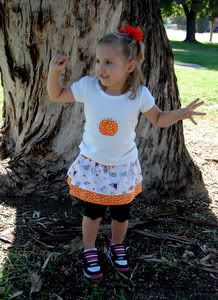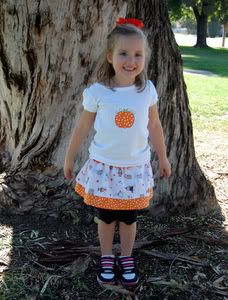 Ok
so I was going through my pictures from Red Ribbon week and I realized that there are
alot
of pictures that most of the family didn't get to see so I'm going to start posting them little by little. Here are a few from Just before Halloween. I made Emma's outfit and
Kylee
and Cassi's Shirts. Cassi's is from our trip with her class to the pumpkin Patch.